is the craft book that I LOVE!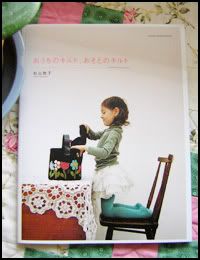 I'm not really somebody who can design her own handbags, so I really appreciate the instructions for all the sweet little purses.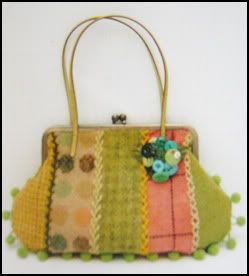 My absolute favorite: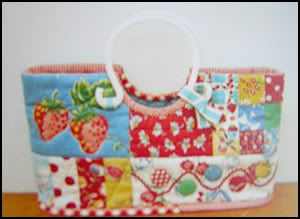 This is a book with lots of quilted projects. If you're a fairly skilled piecer and quilter, the fact that it's all in Japanese would only be a tiny impediment.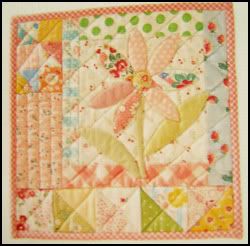 My own version of the Retro Fruit Bag (with a little help from Sublime Stitching!):